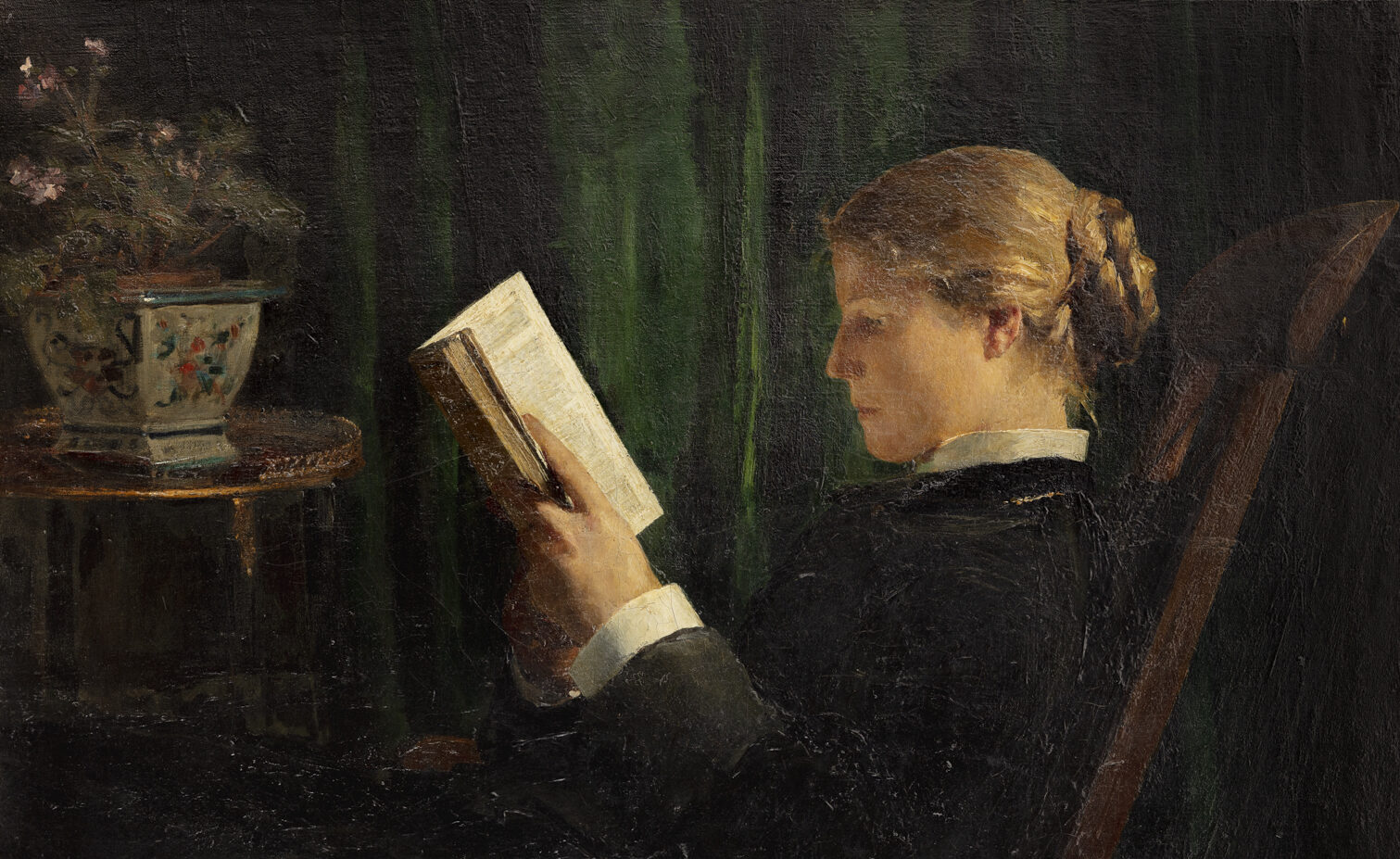 The museum's collection consists of some 5000 items and includes nearly 400 paintings, a hundred sculptures, several objects of applied art as well as a remarkable number of prints, posters, drawings and watercolours by Swiss and international artists from the 17th to the 21st century. It is the result of more than a hundred years of enrichment through generous donations, purchases and prestigious deposits and is periodically presented to the public on the occasion of temporary exhibitions.
As the renovation work from 2011 to 2014 necessitated the relocation of the entire collection, this operation made possible to carry out an inventory of the collection and, at the same time, to trace its history. Until the 1950s, the collection consisted mainly of paintings and sculptures by Swiss and regional artists, many of them were deposited in the museum on behalf of the Confederation and the Gottfried Keller Foundation. In the second half of the 20th century, under the impetus of the curators Marcel Bergeon, Renée Feassler and Charles Chautems, acquisitions focused mainly on prints and important collections were built up.
.
Acquisition policy
The acquisition policy of the Société des beaux-arts et du musée du Locle is based on several factors. It favours regional and Swiss artistic productions as well as works by artists presented in temporary exhibitions. A potential acquisition is evaluated according to its artistic value, its relevance to the museum's collections, its state and conditions of conservation, its documentary contribution, its inclusion in a temporary exhibition, its importance in the history of art and its historical and heritage interest.
.
Paintings
Mainly made up of works by Swiss and regional artists of the 19th and 20th century, the collection of paintings includes works by Albert Anker, the Barraud brothers, Emile Chambon, Charles Clément, Lucien Grounauer, Gustave Jeanneret, Edouard Jeanmaire, Charles L'Eplattenier, Carl Moll, Paul-Théophile Robert, Léopold Robert, Otto and Benjamin Vautier.
.
Prints
The museum's prints collection currently contains more than a thousand works of Swiss and international artists such as Adam Call, Armleder, Auberjonois, Bonnard, Corot, Disler, Evrard, Giacometti, Goya, Hartung, Jacot, Jaquet , Le Corbusier, Luginbuhl, Matisse, Picasso, Toulouse-Lautrec and Villon to name only a few.
Since 1992, the museum holds a major event dedicated to the contemporary printed art. It thus seeks to promote reflection about prints and printing and on the approaches of artists expressing themselves through this medium.
No results found.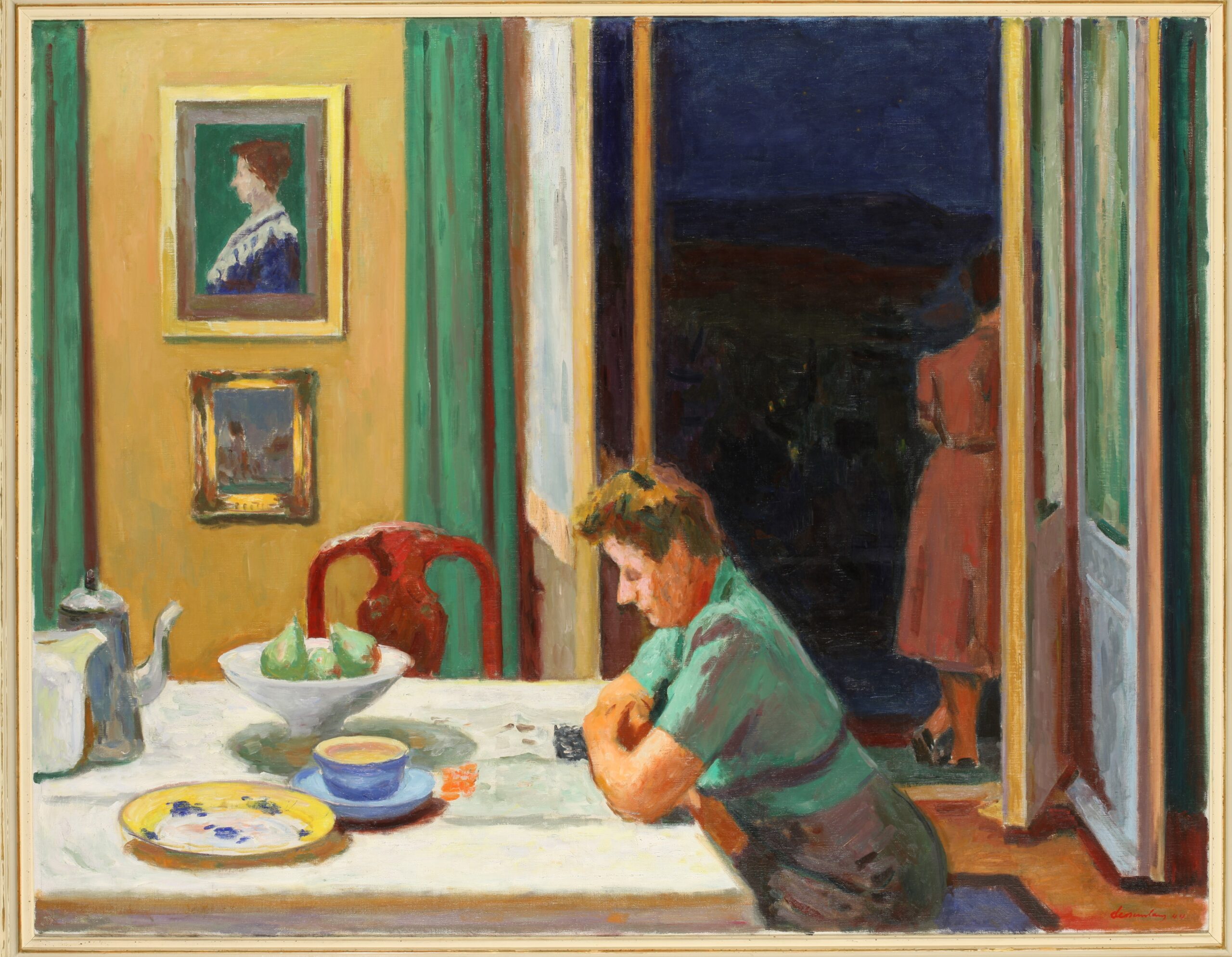 Georges-Henry Dessouslavy
The Night
1944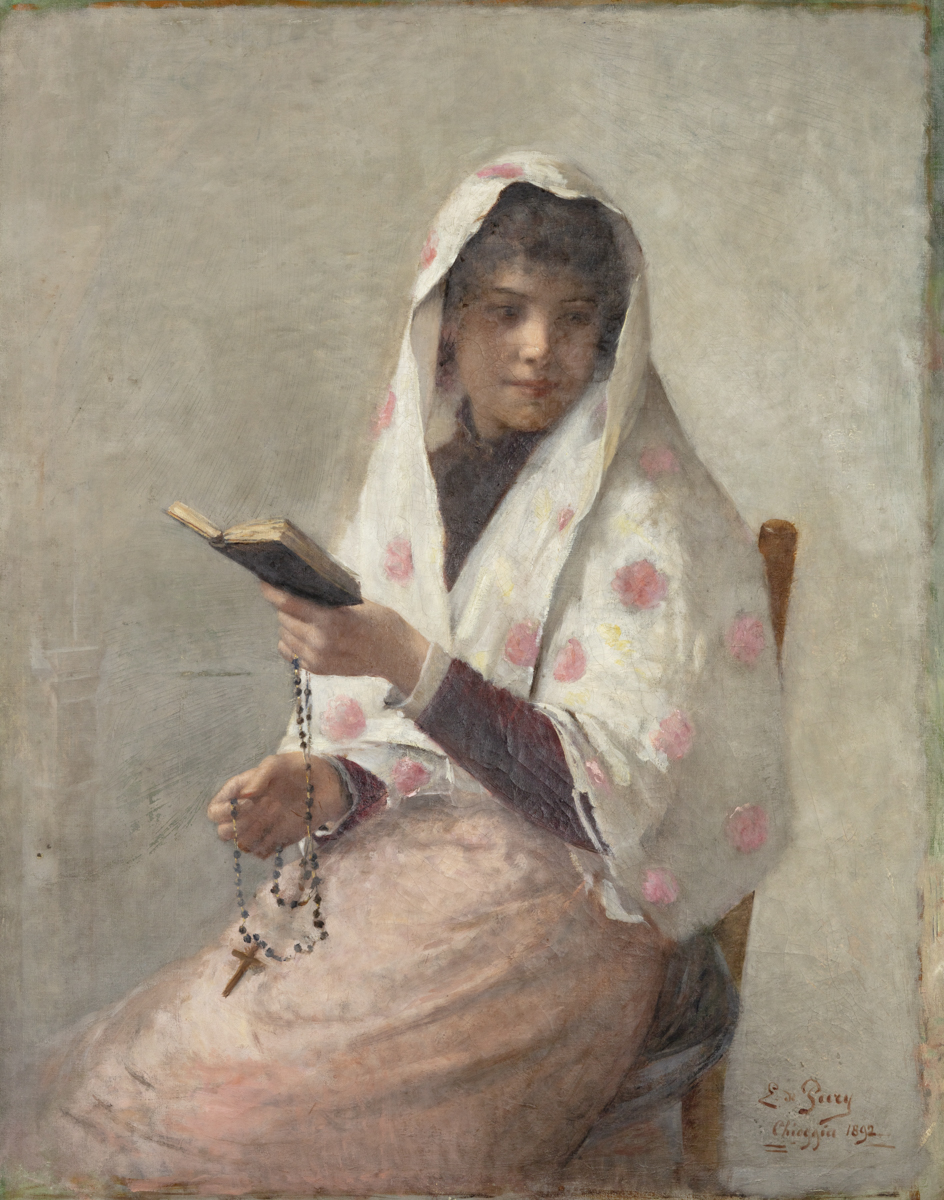 Edmond Jean de Pury
Rosaire (Chioggia)
1892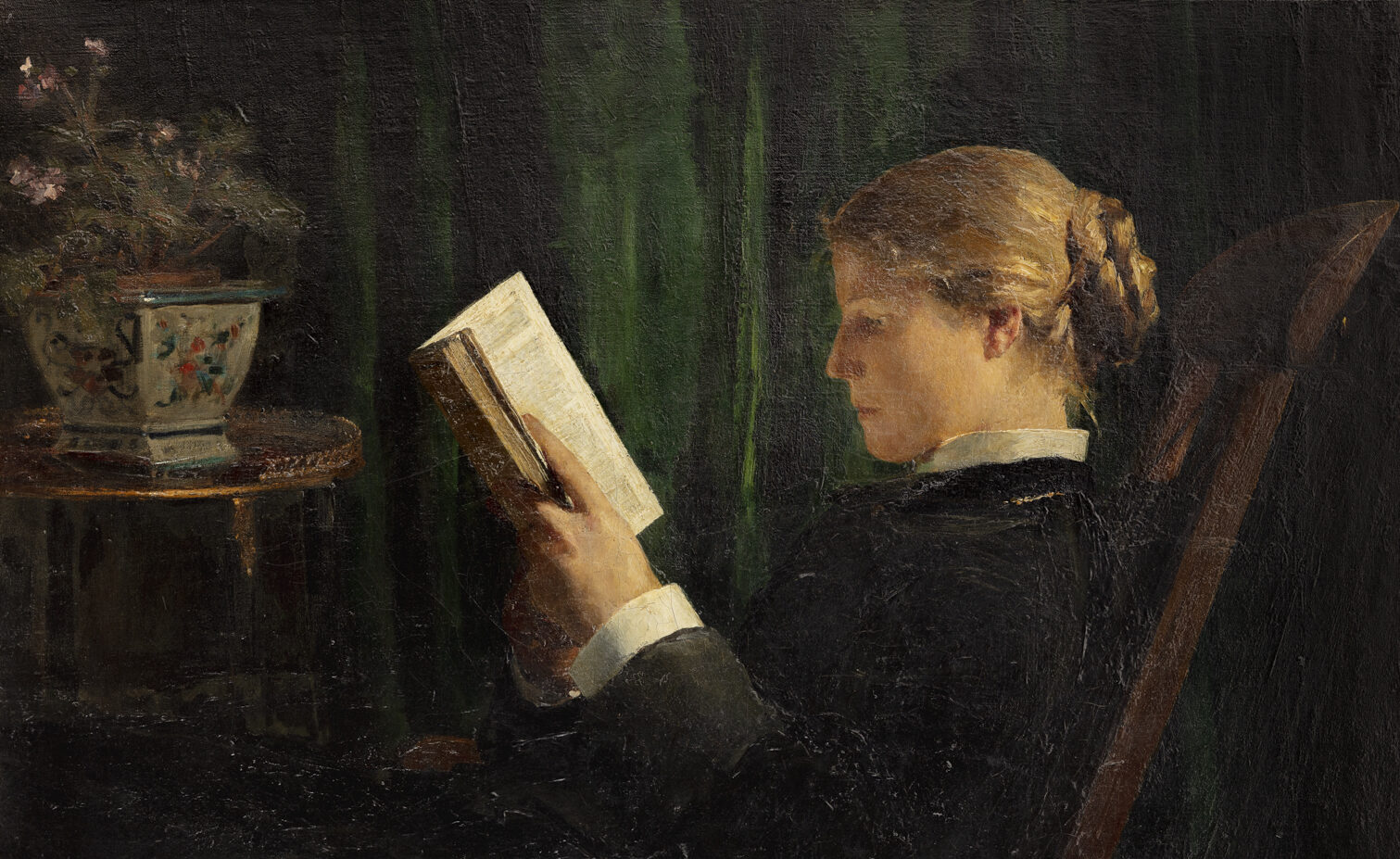 Albert Anker
The Reader
1882-83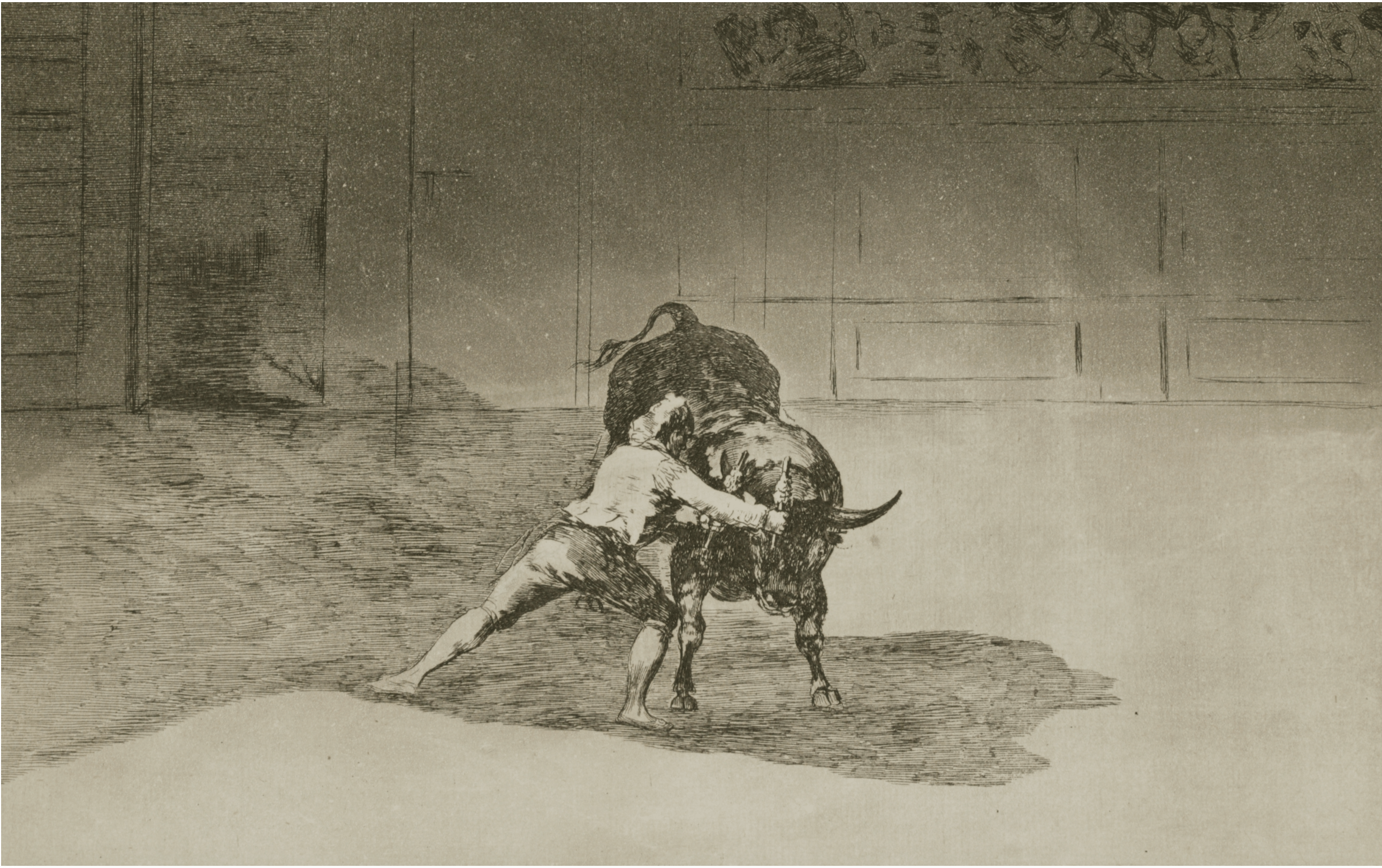 Francisco de Goya y Lucientes
Comme le célèbre Martincho, Tauromachie
1815-1816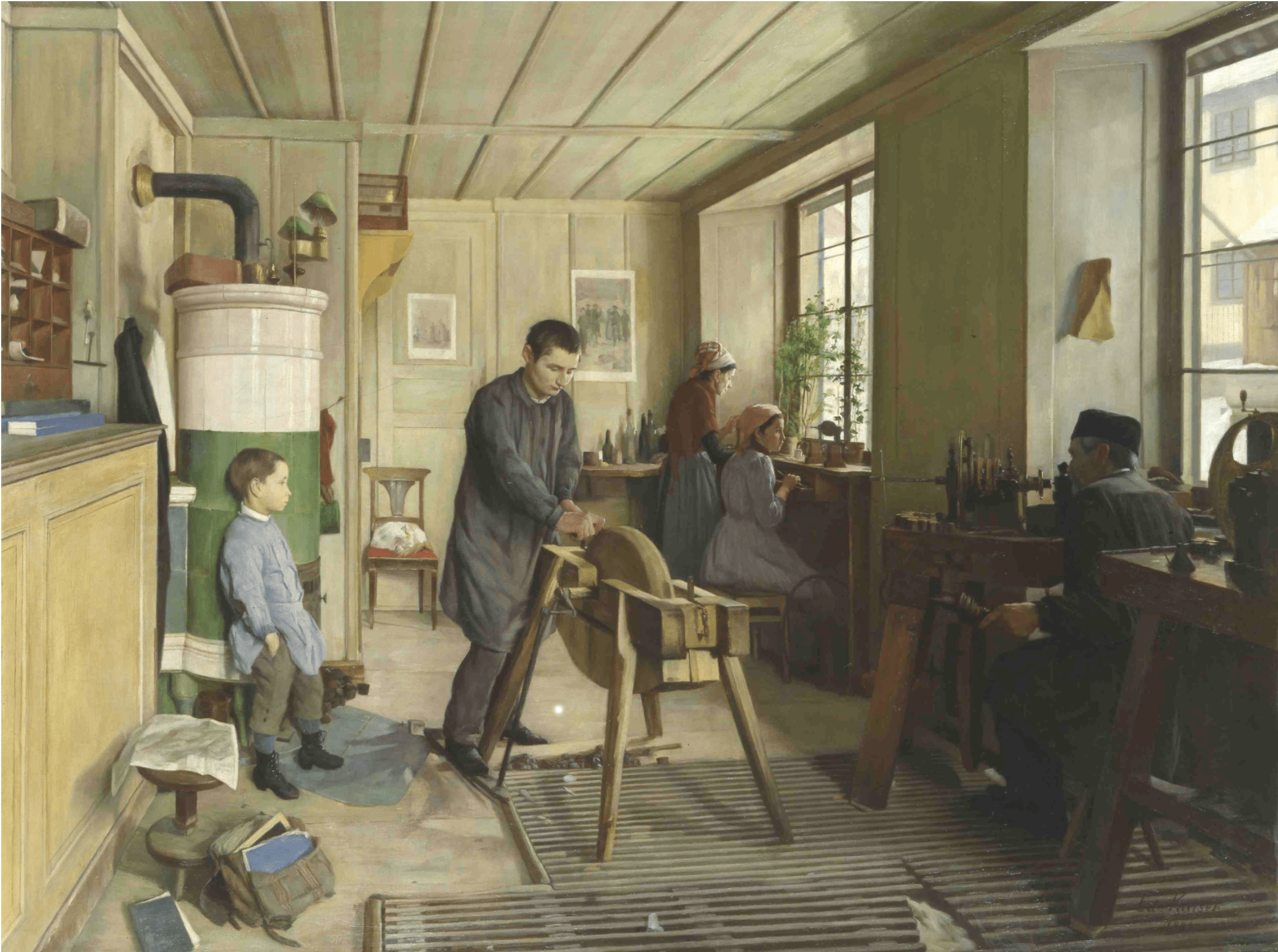 Edouard Kaiser
Polisseuses et Guillocheur
1896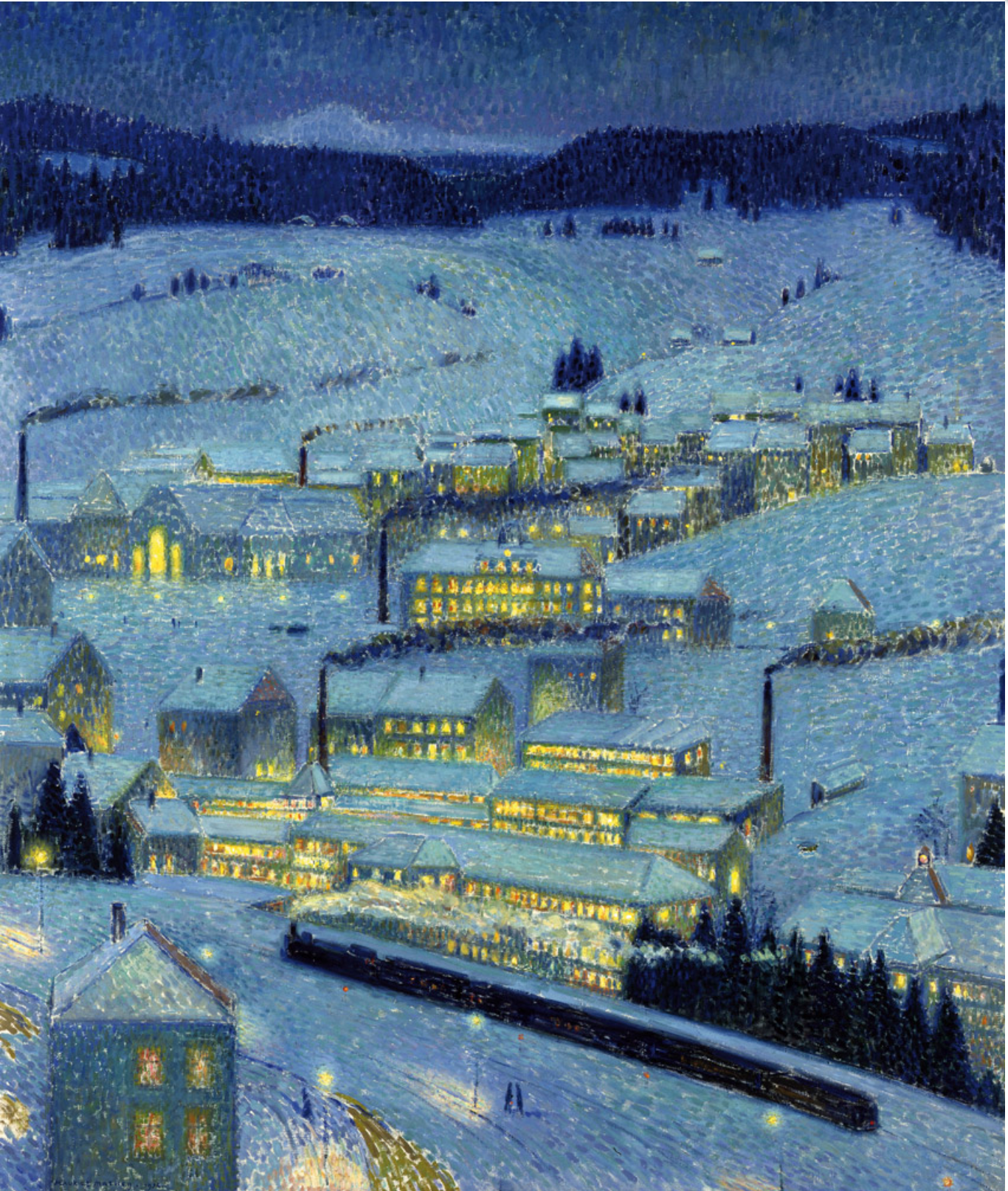 Maurice Mathey
Industrie
1914