The MBAL's cultural mediation programme is designed to appeal to an ever-growing audience. Creative workshops for children and adults, brunches, round tables, shows and many other activities are offered throughout the exhibition cycles.
The MBAL is committed to supporting the spontaneity and critical spirit of its public, creating convivial spaces for discussion and sharing, and making the museum accessible to all.
To find out about upcoming activities:
MARIE-ANNE CALAME ROOM
Inaugurated in 2022 by our director Federica Chiocchetti, the Marie-Anne Calame Room, designed for younger visitors, regularly hosts exhibitions, workshops and meetings. Named in honour of Marie-Anne Calame, an emblematic figure from Le Locle who in 1815 founded the Établissement de travail des Billodes for children in difficulty, the space allows youngsters to interact with the theme of the current exhibition.
WORKSHOPS FOR SCHOOLS
The MBAL values its young visitors and offers a wide range of cultural activities for school classes in the Le Locle region and the canton of Neuchâtel. These activities encourage children to think critically about a central theme, develop their sense of creativity and self-expression, and strengthen social ties with their peers.
Who is it for? For all classes from school years 1 to 6.
How much does it cost? Free for classes from Le Locle schools / Price on request for all other classes.
How long does it last? A workshop lasts 1 hour.
What is the role of the mediator? The mediator facilitates contact between the young people and the museum by presenting the current theme during a short visit followed by a creative workshop. The museum provides the material, unless indicated otherwise .
What is the teacher's role? The teacher helps to ensure that the workshop runs smoothly by supervising the pupils.
How do I sign up? Teachers interested in taking part in these workshops cancontact the museum by e-mail at mbal@ne.ch or by telephone on 032 933 89 50, and sign up to the dedicated newsletter.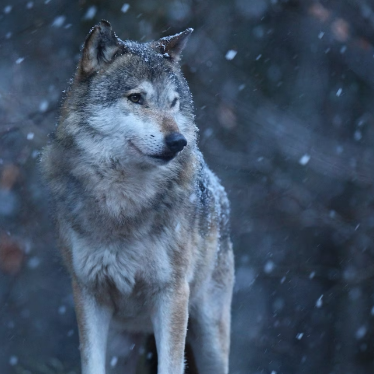 La Salamandre, Wapiti, Wakou… and yours?
Workshop to create a magazine for children aged 5 to 12, 1 hour and a half.
Previous workshops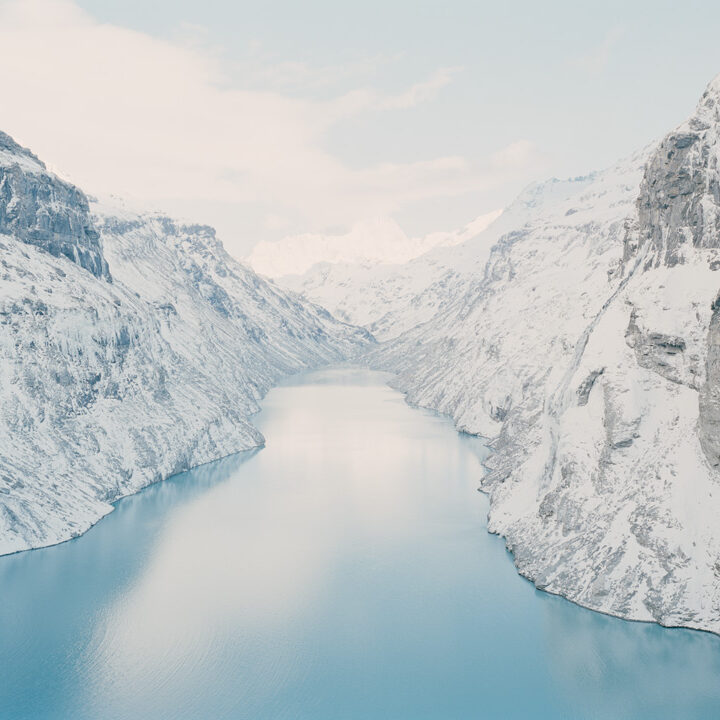 Monstrously Yours
Creative workshop for children aged 4 to 9, 1 hour and a half.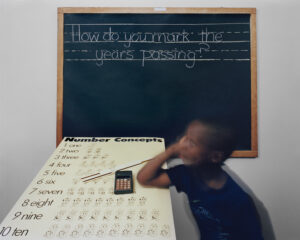 Slam
Writing workshop for children aged 9 and over, 2 hours.
GUIDED TOURS
For whom? All groups, companies, schools, institutions and others who want to.
How much does it cost? Public visits: free on the first Sunday of the month | Groups of 10 or more: CHF 6 per person | Visits by prior arrangement (maximum 25 people): CHF 120 + admission | Visits by prior arrangement (school groups and art schools) : CHF 60 + free admission.
How long does a guided tour last? A guided tour lasts 1 hour.
How do I register? Please contact us minimum 2 weeks in advance via our e-mail address mbal@ne.ch or by telephone on 032 933 89 50.